Here's a quick how-to in updating solutions managed by VMware Lifecycle Manager.
Pre-requisite:
Solution must be managed by VMware Lifecycle.
Add your my VMware Account to LCM
Go to Settings -> Binary Mapping and Download Binary: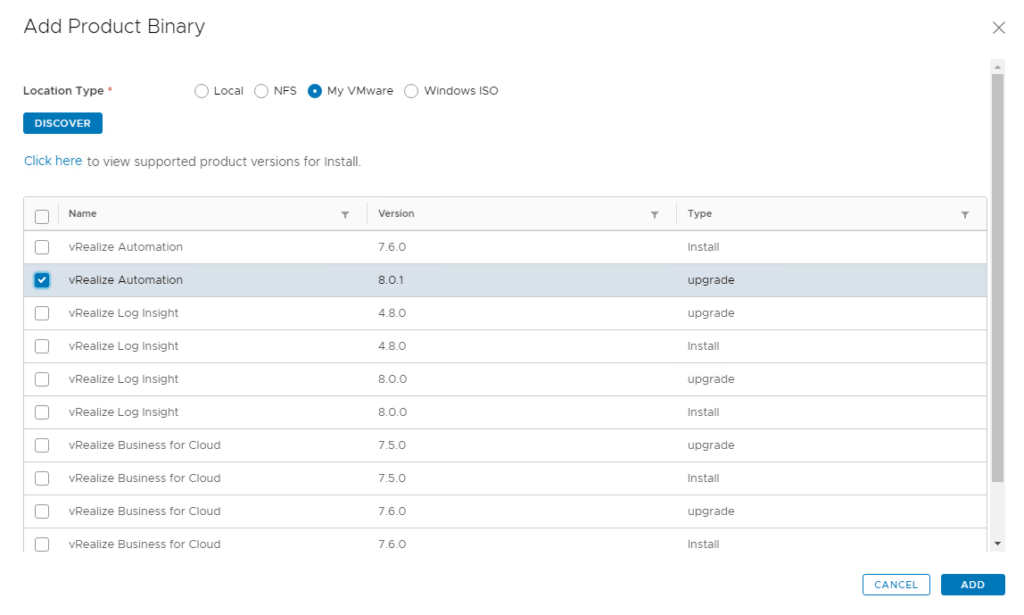 Procedure:
Login to LCM, Under Settings -> Update Product Support Pack
If LCM has internet connection, initiate Check Support Packs Online

Wait for the process completes. Go to requests to monitor progress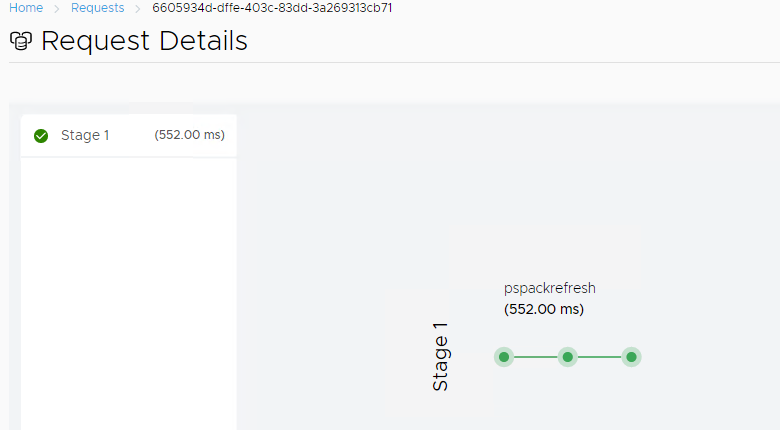 After it completes, go to the solution you want to update. In this case, i want to patch my vRealize Automation 8. Click View Details and you'll be able to see an Upgrade button. That's it! NOTE: it's recommended to do an inventory sysnc before triggering the upgrade to make sure the solution is still working and updated to it's inventory.