Don't you just love entering the cryptic Login User DN when you Add a new Identity Source in vRealize Identity Source (or any other SSO source from VMware)? Yeah- me neither.
Here's a sample Screen in vRealize Automation: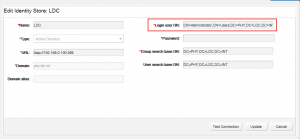 While Setting up, found a quick way to look this just from the AD Search.
From the Search, click View -> Choose Columns, Add Distinguished Name column in the search results… and voila! DN in the Search  Results! No need to install AD-Explorer.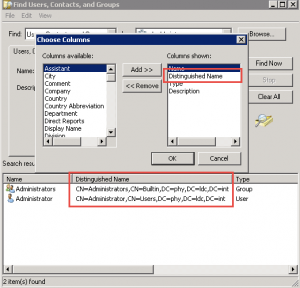 But what if I don't have access to a Domain Controller?
Well – you can just add the MMC. From any Windows, Add Feature -> Remote Server Administration Tools and the Snap-in will be available to connect to the domain you choose!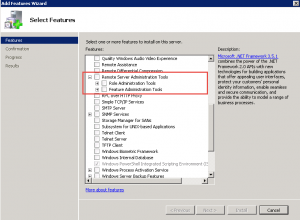 cool eh?