Happy New Year!
I've had experiences in the field where Users are seeing missing tabs when editing Blue prints, particularly Storage and Properties, is experienced when using Internet Explorer.
Overall, weird experiences when using IE.
Quick solution to this is:
In IE,
1. Select Tools > Compatibility View settings.
2. Deselect Display intranet sites in Compatibility View.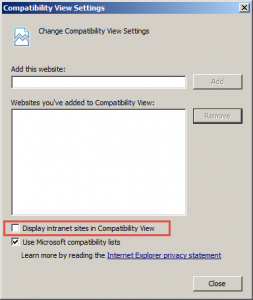 That's it!
Explanation:
Apparently, compatibility view causes weird behavior in the vRA Portal. Disabling this feature in the browser would fix this.
Enjoy!